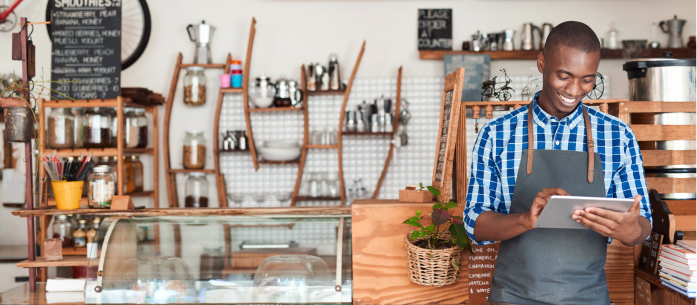 Small Commercial Usage Verification
To help businesses access our small commercial products, we need to verify your usage and eligibility. Please provide us with a copy of your most recent utility bill. This will help us confirm your eligibility and allow us to better serve your energy needs.
The verification process for commercial accounts may take up to 1-2 business days.